Contact Nancy
Have a question? Ready to schedule a seminar/training with Ms.Nancy?
Send an email or
​ call and leave a message
​224-788-5086

Thank you so much for taking the time to inquire about the Easycues program. Please feel free to contact Nancy for additional information.
We look forward to hearing from you!
Powered by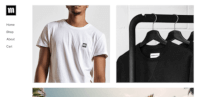 Create your own unique website with customizable templates.